In a post from the spring a year ago, I bemoaned my inability to grow zucchini squash. I also found out as I reread the post, I misspelled catalog four times. Where were the grammar Nazis when I needed them? Misspelled words are the least of my worries.  My worry is zucchini.
I grow zucchini fine…the plants…up to a point. I have the deepest green, tropical looking leaves. Locals come from miles around just to sit in their shade.  Too much nitrogen? Maybe.
Huge plants grow to blot out the sun. Just about the time the fruit begins to form the squash bugs hit. Whamo! Midget Mesozoic Era looking thingees that suck the very life out of my plants. That's if the plants survive the squash borers or too much rain or too much dry heat or too much whatever. I don't know how REAL farmers survive.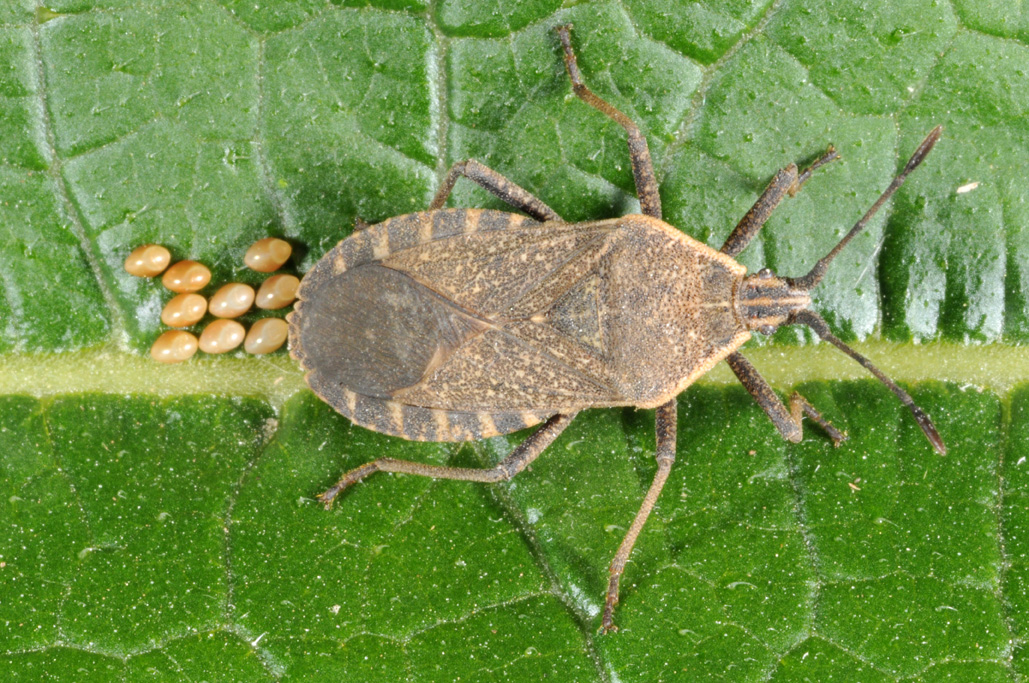 The leaves once so big and green turn yellow, then gray, then brown. It is as if every bit of moisture is sucked out of them. They curl in the sun and when I pick up the Sahara dry leaves little gray things run willy nilly. If I'm lucky, I find the little orange eggs before they become little gray things and scrap them off.  If not I look like Jarabe Tapatio doing the Mexican hat dance on their beady little heads.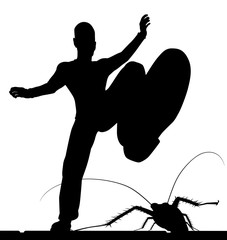 I tried to do the organic thing on all my veggies not just zucchini. Organic fertilizers, Neem Oil, Liquid soap spray, diogenous earth. Prayers to Zeus, Demeter, Persephone, and Hades. This is after prayers to Jehovah were never answered. I considered animal sacrifices or contacting a Voodoo priestess.  Anyone know any witches?
Mostly I pick the little good for nothing rascals off and squeeze them until poop shoots out their little bottoms. I like the satisfying crunch as their exoskeleton implodes between my thumb and forefinger. Too graphic?
Every morning latex gloves shield my hands from the smell of greenish brown, bug juice. I wonder if they can hear me coming…crunch, crunch, crunch. Staring up as my shadow blots out the sun, I can almost hear their squeaky little Mr. Bill voices yelling, "Oh nooooo! Sluggo has returned! Run, run, run." Well, you can run but you can't hide…well I guess you can.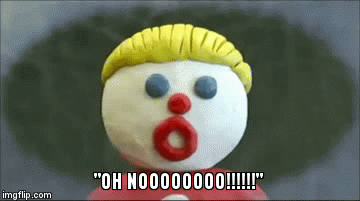 Satisfaction in the fear they must feel. Satisfaction masquerading as greenish brown bug juice. Satisfaction when I hit the lottery and crushed the two I caught in the act of "faire crac crac boum boum". Need I offer a translation? Did they die with a smile on their ugly, little, bug faces?  I have to say, "That's an interesting way to make whoopie." 
Well, I figured it out this year. I thought about my grandmother. Her response to squash bugs was Sevin dust. Actually, her reaction to any unwanted critter was Sevin dust or sending the grandkids out to pick the critters off.  Organic gardening was not her long suit.  I know, I know. "You can't claim to be organic now!" I DON'T CARE! I HAVE A BUMPER CROP OF ZUCCHINI INSTEAD OF SQUASH BUGS!
Now I have another problem. "What the firetruck do I do with all of this zucchini?" You got your boiled zucchini, fried zucchini, roasted zucchini, grilled zucchini, zucchini casserole, zucchini bread, zucchini spaghetti…you got your zucchini boats.
For more "stuff" or a boatload of zucchini, like Don Miller's author's page at https://www.amazon.com/Don-Miller/e/B018IT38GM
Anyone with interesting ways to use zucchini is welcome to leave a comment.